During your Florence journey, the Accademia Gallery is an excellent place to visit if you enjoy opera, theatre, and classical music.
In the wing belonging to the Luigi Cherubini Conservatory, this Museum of Musical Instruments houses over 50 musical instruments belonging to the Grand Ducal collection.
Excellent sound, refined materials, and high aesthetic value of the works demonstrate that music played a primary role in everyday life and official celebrations of the Medicean Court.
A visit to the museum allows visitors to gain a better understanding of the roots of the piano ( "pianoforte" ), as they discover an impressive collection of harpsichords, string instruments, and wind instruments. It was designed by Bartolomeo Cristofori around 1699 for the Medicis.
The Accademia is home to one of the most priceless works in the museum: the unique tenor viola made by Antonio Stradivari in 1690. This viola is made of exceptional quality mother of pearl, ivory, and ebony inlaid with the Medici crest.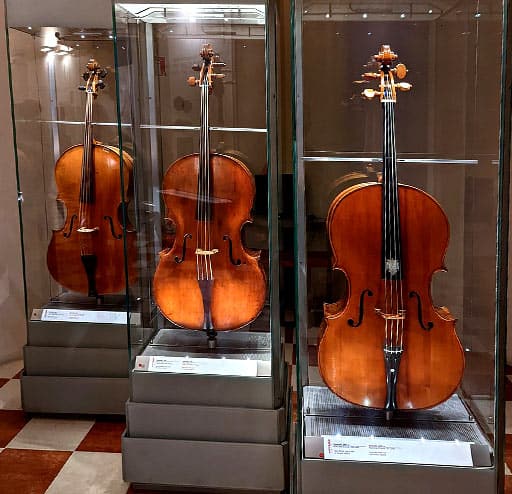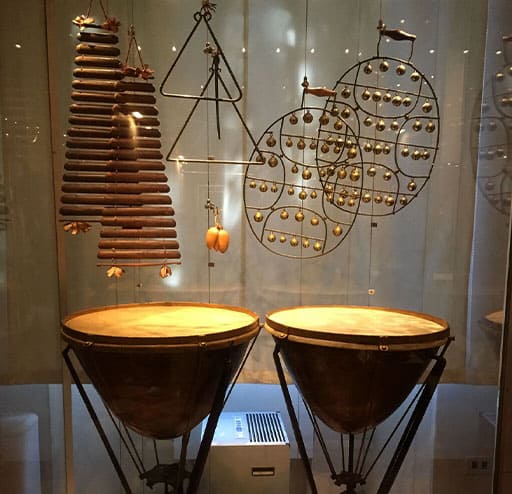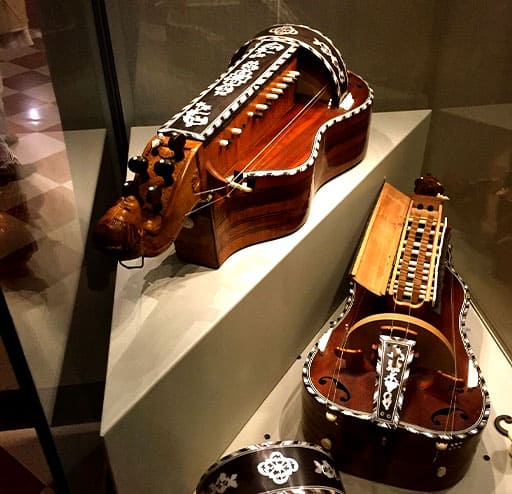 Book Accademia Gallery Tickets Or Guided Tours 2023
Please note that this page includes affiliate links for third-party products and services
Links you might find useful